Hotel Info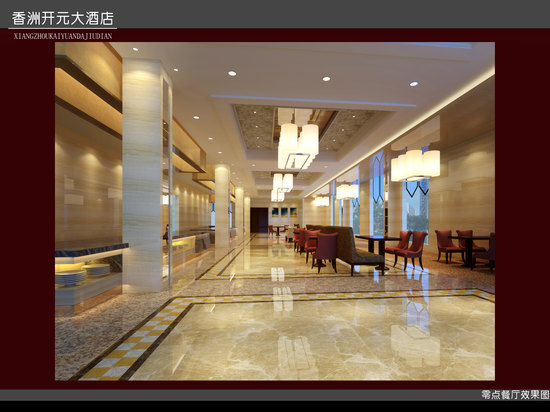 Xiangzhou New Century Hotel Taishun
is located in Taishun County, Wenzhou City, a natural ecological demonstration county. The hotel is located in the core of the new city, with convenient transportation, beautiful surroundings and beautiful natural environment.
Xiangzhou New Century Hotel Taishun
has a building area of nearly 30,000 square meters. It is fully managed by China's larger private high-star hotel chain and Kaiyuan Hotel Group, the second largest Chinese hotel group. The decoration of the hotel is unique, and the rooms are elegant and comfortable, allowing you to feel the meticulous service during your stay. The hotel's soft and comfortable sleeping system facilities will take you into the sweet dreamland every night.